What is the Predictive Index?
The Predictive Index is a comprehensive assessment portfolio that helps you decode the human element of your organization. Using our people analytics you will make better hires, keep your people engaged, and build high-performing teams.

JOB ASSESSMENT
The PI Job Assessment™ provides a target and benchmark for your internal positions.
Define the ideal behavioral and cognitive recommendations for specific roles. While considering company culture and team dynamics.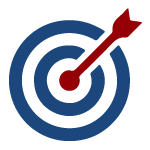 BEHAVIORAL ASSESSMENT
The Predictive Index Behavioral Assessment™ designed to be the most effective, simple, and easy to use science-based assessment that provides an accurate depiction, or pattern, of your core drives, and therefore insight into your needs and behaviors.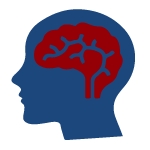 COGNITIVE ASSESSMENT
The Predictive Index Learning Indicator™ is a cognitive ability assessment that measures an individual's capacity to learn, adapt, and grasp new concepts in the workplace.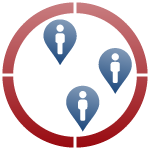 TEAM TYPE
Explore individual work styles, uncover your team's collective strengths and blindspots, and collaborate better than ever with scientifically-backed recommendations.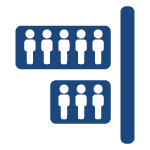 EMPLOYEE EXPERIENCE
The revolutionary PI Diagnose solution identifies how to get all of your employees and teams aligned.
A tool to help you get the best people into the best-fitting roles.
When you have the best-fitting people in the best-fitting roles, nothing can stop you. Today's diverse and multi-generational workforce requires an understanding of people. This is why we are committed to using a proven behavior assessment that has best-in-class research and analytics. When decisions are backed by data, organizations can optimize for success throughout the entire talent management lifecycle.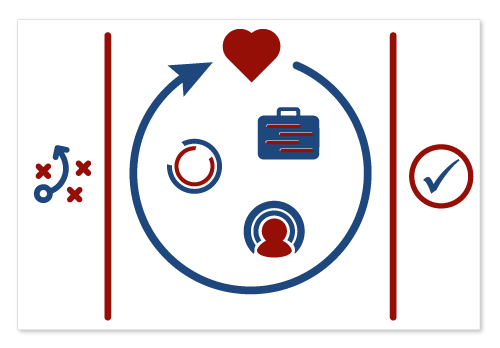 The Talent Optimization Framework
Need some copy here to introduce TOF.